The Tespo Way
Our Pods contain only the active ingredients and premium nutrients you need. No megadosing, no manufacturing agents used to make pills, and none of the artificial ingredients used to make gummies.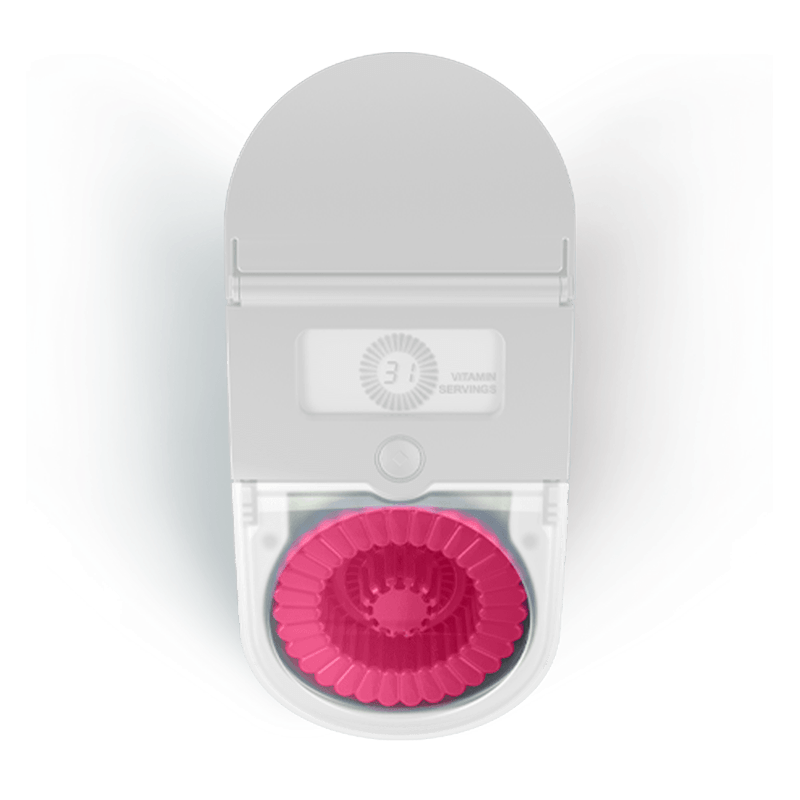 ASMBS
Developed with the American Society for Metabolic and Bariatric Surgery guidelines (ASMBS).
Zinc (as L-OptiZinc®)
L-OptiZinc provides "Superior Absorption" and significantly greater protection against free radicals and cellular damage, Healthy aging and Digestive Health.*
The Complete Vitamin Solution
Introducing the future of vitamins. Tespo Pods are packed with high quality, powder vitamins and the Tespo Dispenser turns that powder into a delicious, easy to drink liquid shot and Tespo-Go provides a simple and convenient way for you to bring your Tespo-Pods on the go! Cheers.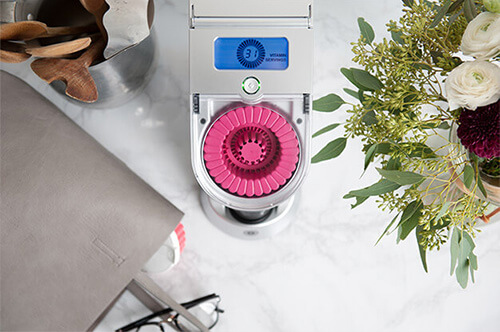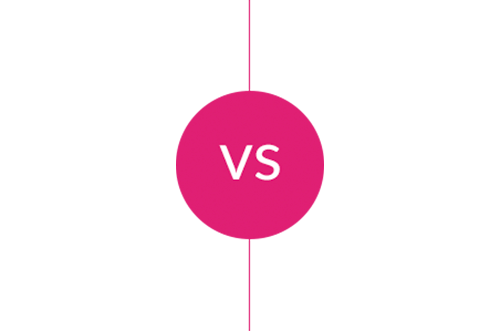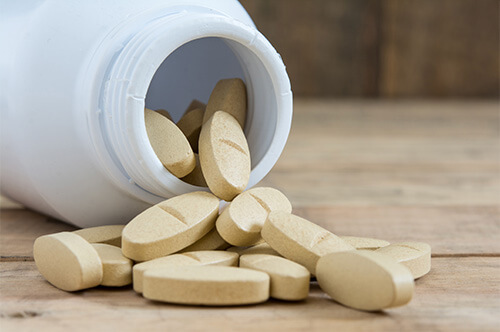 "I had the Gastric surgery on 1/30/17 and stumbled across the Tespo machine. My doctors advised me to start taking vitamins prior to the procedure and the Tespo is perfect because I will not be able to swallow pills for the first few weeks after the procedure. It reminds me of a cooler version of the Keurig. I like the machine because it dispenses the nutrients from vitamins faster. Nutrients is extremely important after having the sleeve surgery. I highly recommend this product."
-Sease L.
CHECK OUT SOME OF OUR OTHER GREAT PRODUCTS!