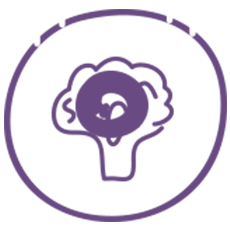 PREMIUM
INGREDIENTS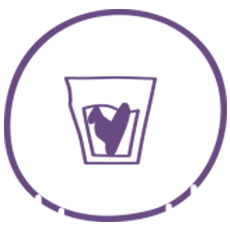 100%
LIQUID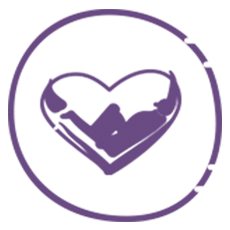 BETTER
ABSORPTION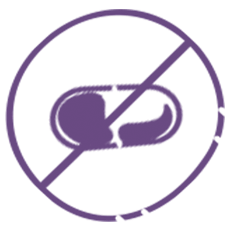 NO MORE
PILLS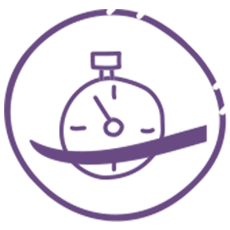 BETTER
COMPLIANCE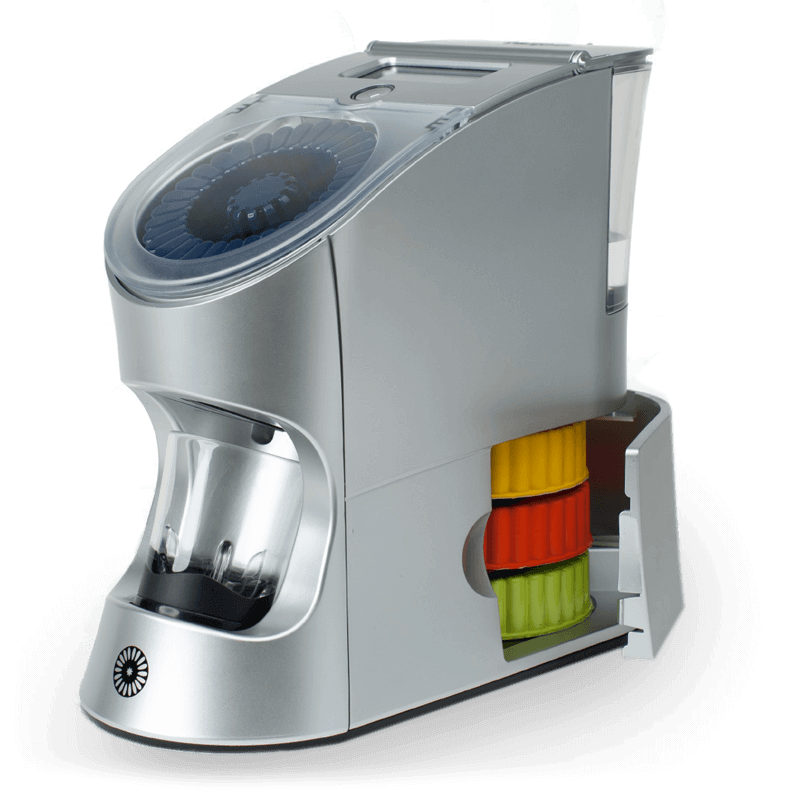 Our Pods contain a month's worth of vitamins. Only premium, active ingredients. The secret? We individually seal each serving so there's no need for the preservatives or chemicals used by everyone else.

---
Results matter. Our system makes it easy to remember to take your vitamins on a daily basis. And better compliance leads to better results.
---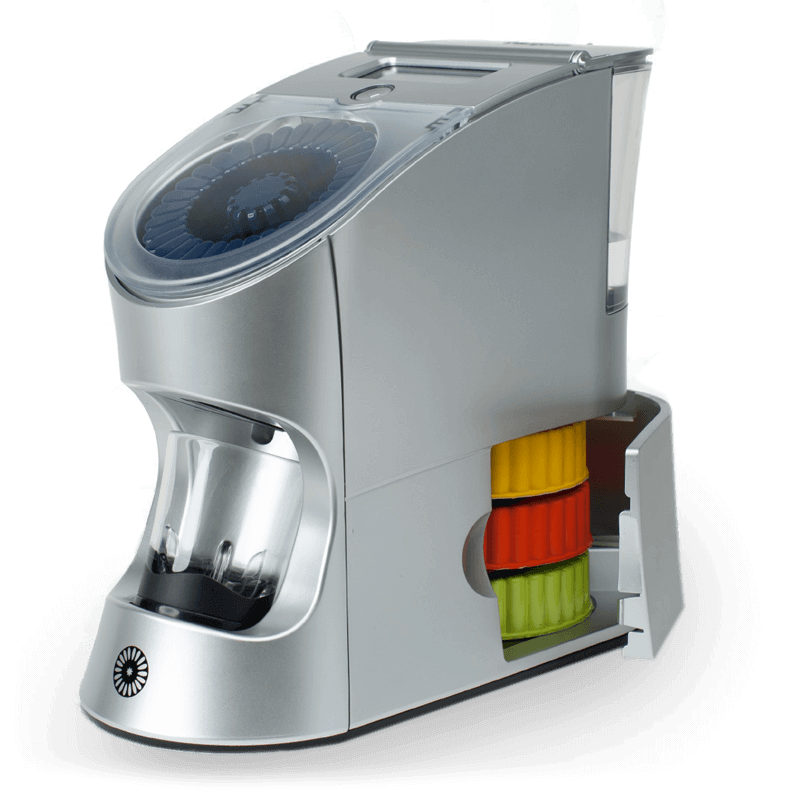 Tespo is pill-free and all liquid. Liquid is easier to swallow and digest than traditional pill-based vitamins. The result – no upset stomach and better bang for your buck.
---
Press a button and watch as powder mixes with water to create a delicious liquid shot of vitamin goodness. See how it works. Away from home? Check out the convenient Tespo Go.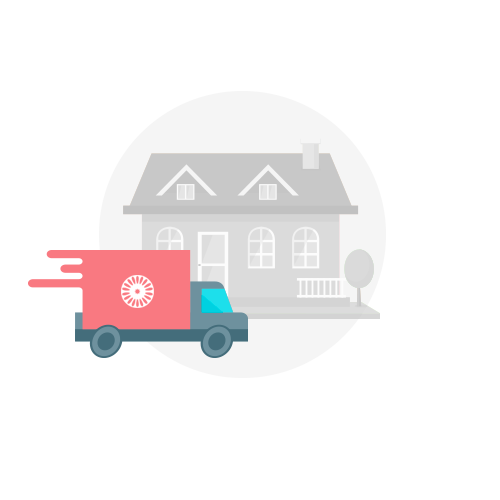 Choose from 11 unique formulas delivered directly to your home. Your vitamins, your schedule.
---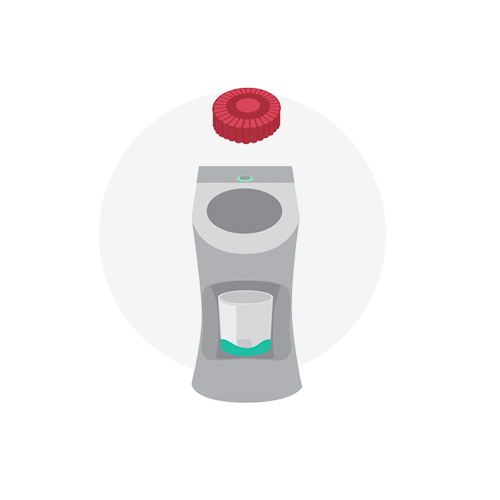 Grab a Tespo Dispenser. Drop in the Pod. Press the button and drink up the goodness.
---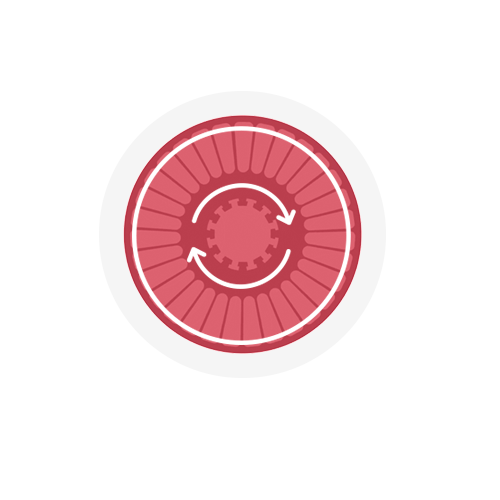 Tespo Pods contain a month's worth of vitamins. It's never been easier to stick with your routine.
ACTUALLY ABSORB
YOUR VITAMINS.
Kevin was always a believer in vitamins but pills weren't effective for him. They upset his stomach, and he noticed that his body wasn't absorbing all of the nutrients.
READ KEVIN'S STORY
---
---
DITCH THE PILLS
FOR GOOD.
Ellis spent years swallowing horse pills to supplement her daily nutrition. After trying Tespo, she was finally able to clear out her medicine cabinet.
READ ELLIS'S STORY
WELCOME TO
THE TESPO NATION.
Join the Nation and receive exclusive offers and content. We'll even throw in a surprise just for signing up. And everyone loves surprises.
LEARN MORE
---
NO PILLS

ZERO CALORIES
GLUTEN FREE

NON-GMO
ZERO SUGAR

BETTER ABSORPTION
---
A DISPENSER . . . REALLY?
Yup. The Dispenser makes it easy for you and your family to create healthy habits and enjoy all the benefits of Tespo: pill-free, improved absorption, and premium ingredients. Don't want a dispenser? Check out the Tespo Go for taking vitamins on-the-go.
SHOP DISPENSER