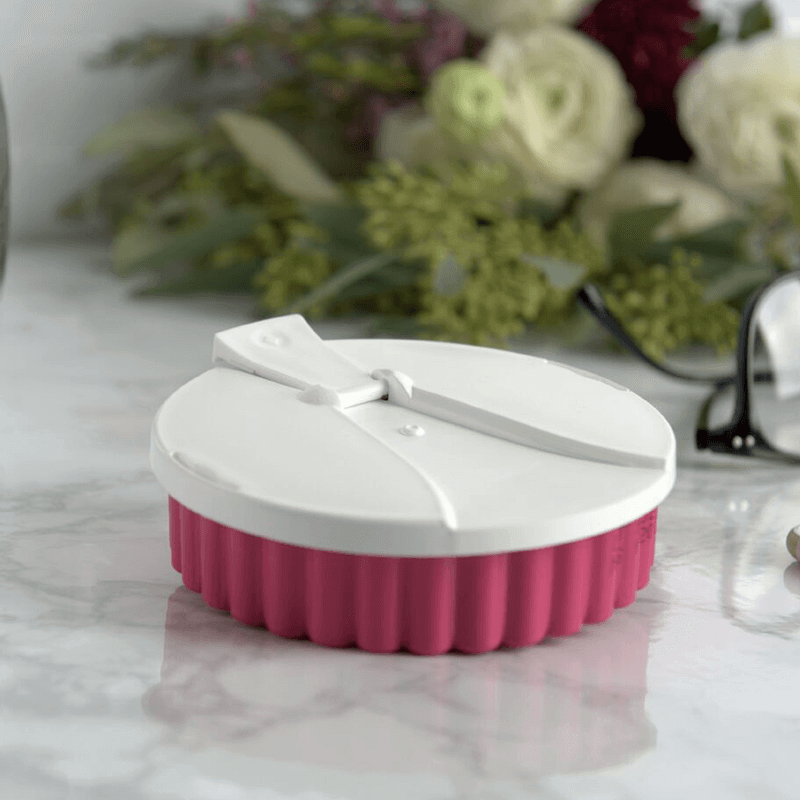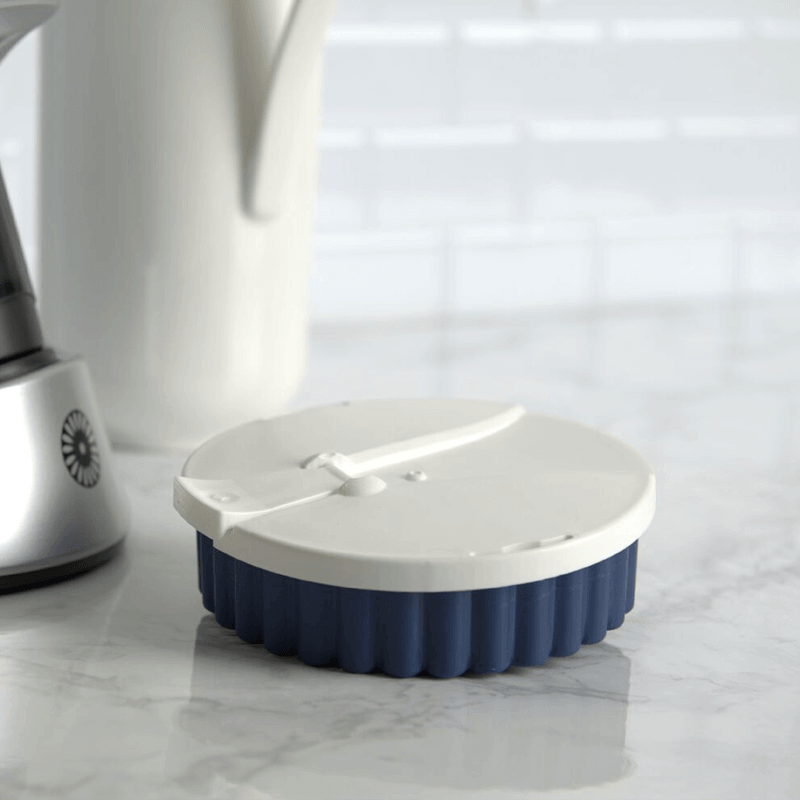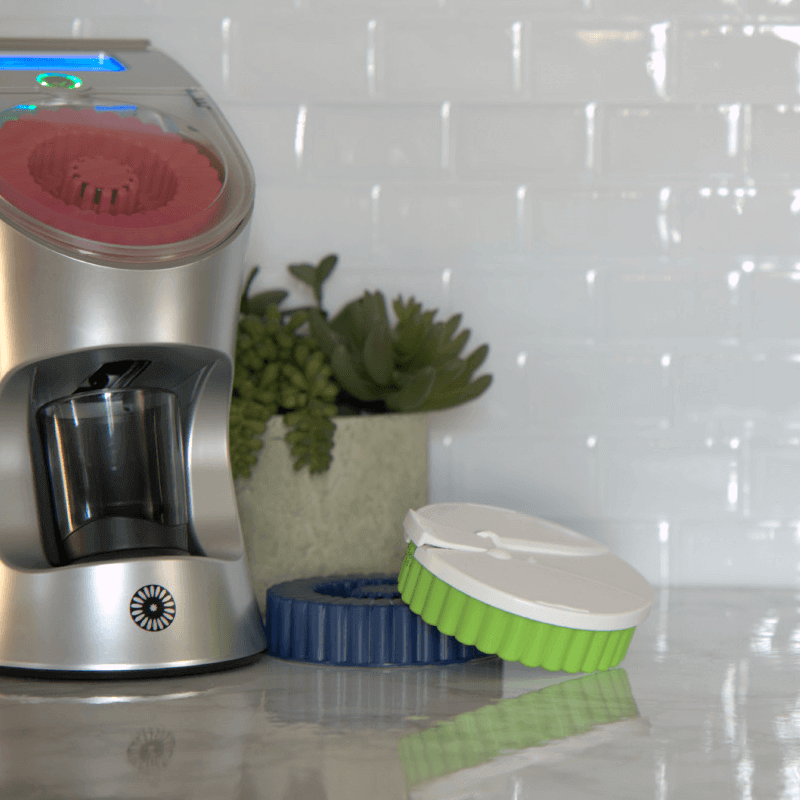 Take It With You
Traveling? Stuck at the office? Tespo Go allows you to take your Tespo vitamins anywhere. Puncture the pod, add water, and enjoy.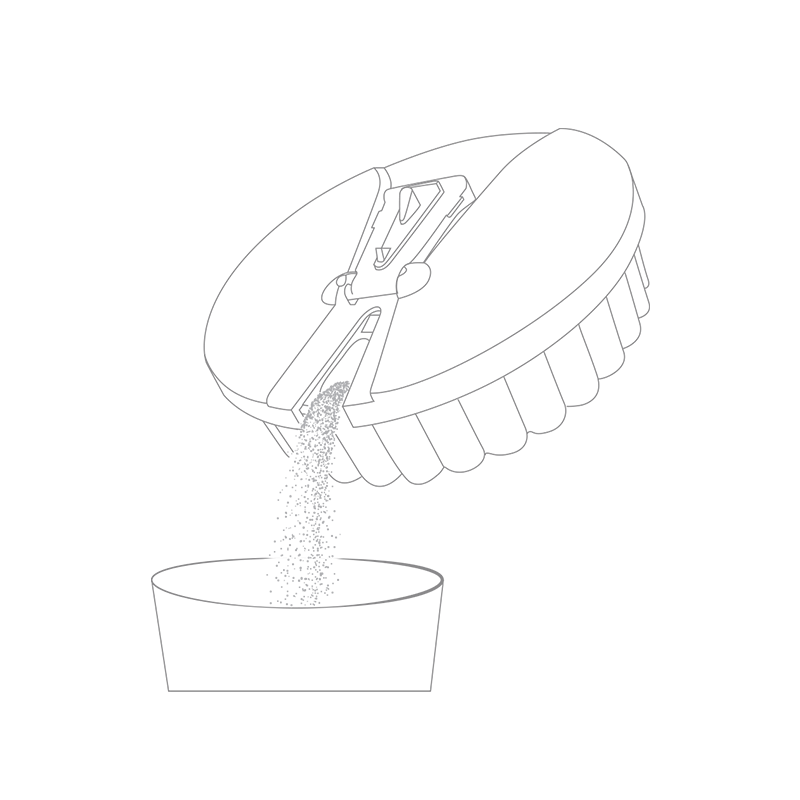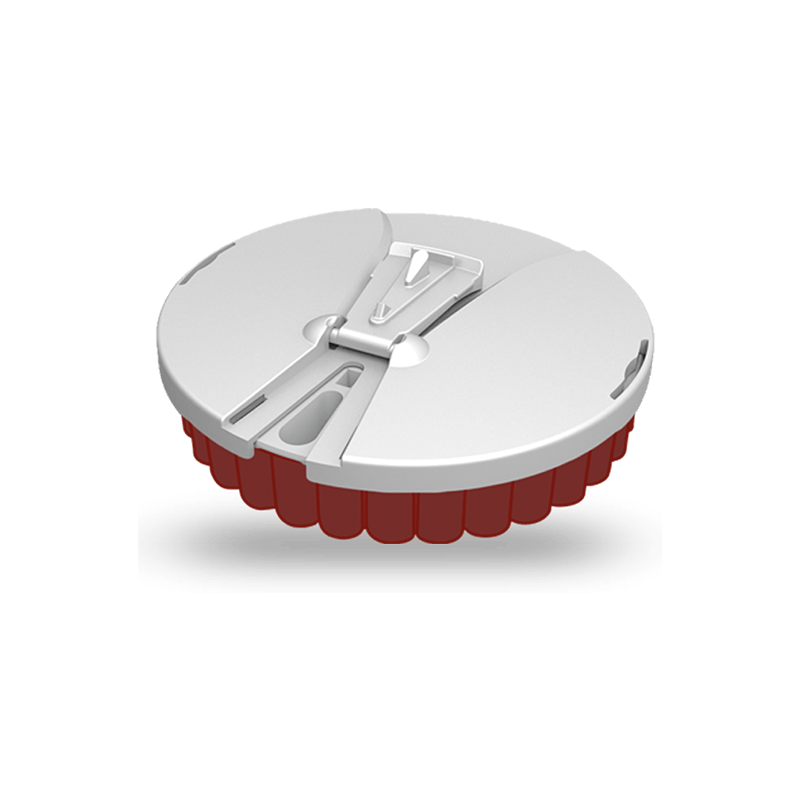 Works With Your Tespo Dispenser
Swap your pod back into your Tespo Dispenser and it will pick up right where you left off.
"I do a LOT of traveling, and it's always been a pain to pack vitamins on the go. The entire Tespo system is ingenious and the Tespo-Go cover does not disappoint. Now I just pack the pods I need for travel with the travel cover and I'm ready to rock and roll. No vitamin bottles, or terrible pill containers to deal with."
-Erica F.
"This is ideal for any college student, truck driver, athlete or person on the go. Taking my Tespo Focus and Multivitamin is so easy and convenient. I used to always forget to take my pills in the bathroom cabinet before leaving for the day. And now Tespo-go and my Tespo pods are with me 24/7. It's great, I have two, I keep one in my gym bag and one in my work bag so I can pour a powder serving into my drink of choice."
-Jayon N.