Tespo Dispenser
$99.00
The Dispenser makes it easy for you and your family to create healthy habits and enjoy all the benefits of Tespo vitamins: pill-free, improved absorption, and premium ingredients.
Each Tespo pod contains 31 individually sealed servings of premium vitamins — with none of the unnecessary ingredients found in pills and gummies.
Simply place a pod in the Tespo Dispenser, push a button, and watch as powder mixes with water to create a delicious shot of vitamin goodness.
Get a free Women's Bariatric pod when you buy a dispenser
Coupon code: FREEBARIATRIC
Offer ends Jan. 31. Subscription only. Limit one per customer.
Works with all Pods
The Tespo Dispenser is compatible with all Tespo Pods. Swapping pods is easy. Your entire family can can enjoy Tespo whenever it's convenient.
The Perfect Mix
The dispenser automatically adjusts the water amount and mix times based on the vitamins you're taking. The result? An easy-to-take, delicious liquid shot.
No Clutter
The dispenser holds three extra pods in the side panel. No more worrying about clutter in your kitchen or medicine cabinet.
Never Miss a Serving
Help create healthy habits for you and your family by placing the dispenser on your kitchen counter. It helps create the perfect morning ritual.
What's in the box
1 dispenser
1 cup
1 power cord
1 Tespo Go for taking your vitamins on-the-go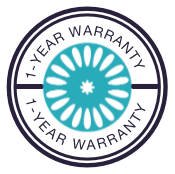 At Tespo, we stand behind the quality of our dispenser — which is why each purchase comes with a 1-year warranty. Learn More.
Any problems with your dispenser?
Give us a call and we'll replace at absolutely no cost to you.
Has it been over a year?
Give us a call anyway and our Customer Happiness team will help you out.
Using Your Tespo Dispenser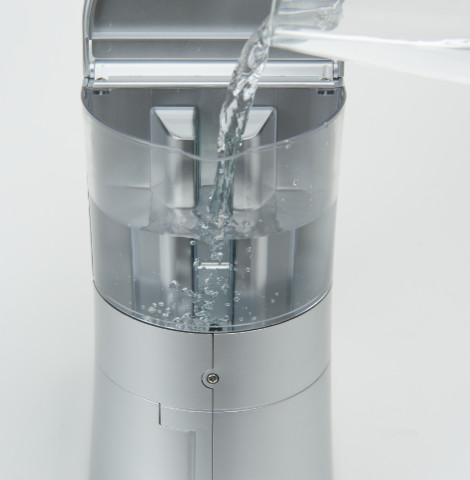 Step 1
Fill the reservoir with water.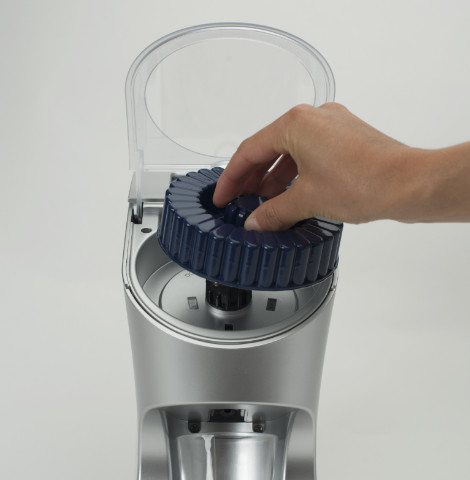 Step 2
Place any Tespo Pod into the dispenser.
Each pod contains 31 servings of vitamins.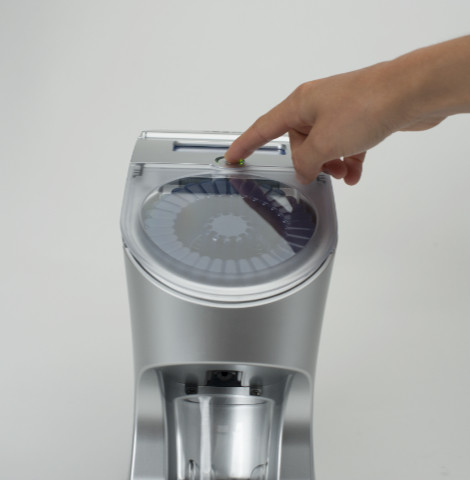 Step 3
Press the button and enjoy!
Dana R.
"I love my Tespo Dispenser. It is really super cool, so easy to use, and the vitamins taste like Tang!"
John F.
"I just finished my first 30 days and my results from my doctor said that my chemistry profile proves that this works! Thank you! Never been happier than I am now! By far the best investment is to invest in yourself and you can do that by getting Tespo."
Naomi R.
"I absolutely love my Tespo! I usually get extreme nausea from my bariatric vitamins, but with Tespo I feel GREAT! No more nausea, no more horse pills, no more taking pills 5 times a day. Thank you Tespo!"