The Tespo Way
Our Pods contain only the active ingredients and premium nutrients you need. No megadosing, no manufacturing agents used to make pills, and none of the artificial ingredients used to make gummies.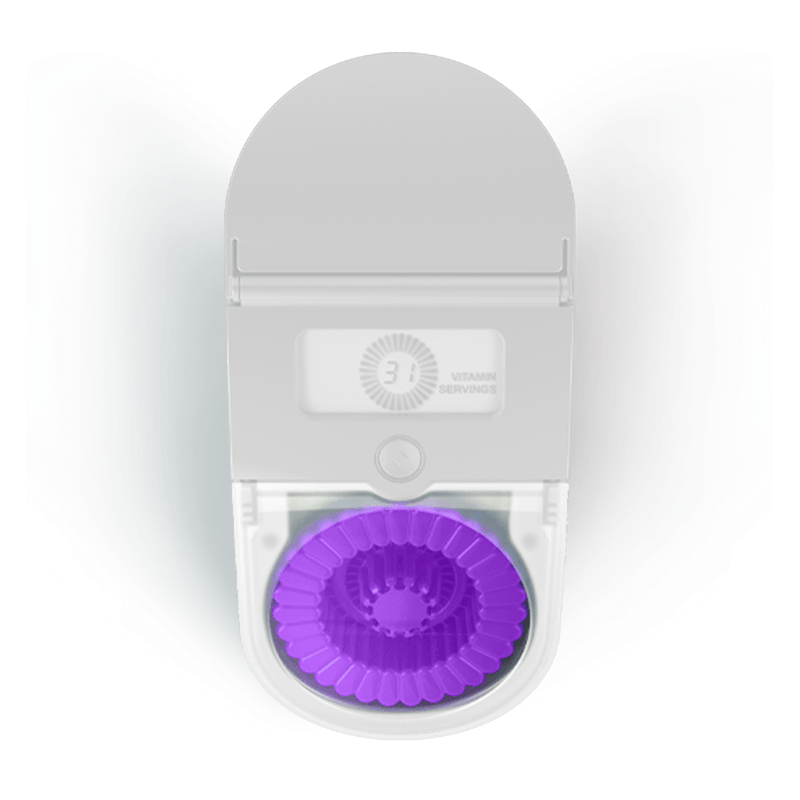 Sleep Disorders
"Dietary supplements containing substances that can be changed into melatonin in the body—L-tryptophan and 5-HTP—have been researched as sleep aids."
Gaba
Promotes relaxation and reduces anxiety to calm the brain down to promote restful sleep.*
5-HTP
Since serotonin helps regulate mood and behavior, 5-HTP may have a positive effect on sleep, mood, anxiety, appetite, and pain sensation.
Insomnia
Insomnia is defined as difficulty initiating, or maintaining sleep at least 3 nights per week.
The Complete Vitamin Solution
Introducing the future of vitamins. Tespo Pods are packed with high quality, powder vitamins and the Tespo Dispenser turns that powder into a delicious, easy to drink liquid shot and Tespo-Go provides a simple and convenient way for you to bring your Tespo-Pods on the go! Cheers.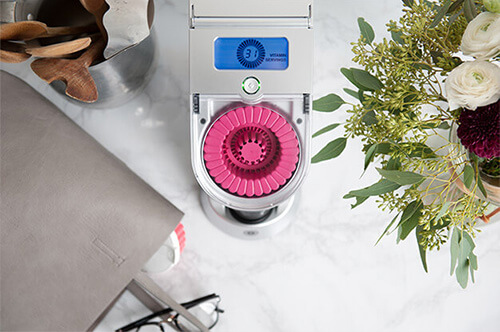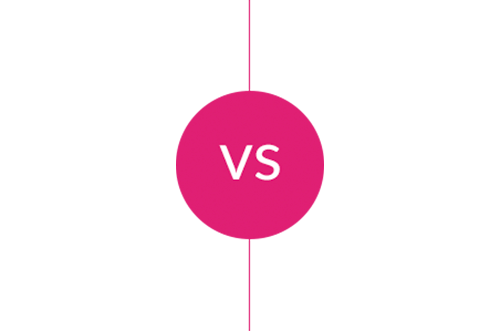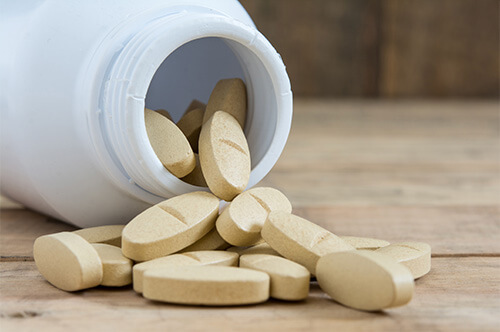 I love my Tespo as one who needs vitamins that are more easily absorbed. This is the way to go!! The taste of the Women's Essential Multivitamin is similar to Tang, and it is mixed in a small cup for you. All you have to do is push a button and in about a minute your vitamin shot is ready!! I highly recommend Tespo!! They have great customer service who are there to answer any questions you may have, also!
CHECK OUT SOME OF OUR OTHER GREAT PRODUCTS!