The Tespo Way
Our Pods contain only the active ingredients and premium nutrients you need. No megadosing, no manufacturing agents used to make pills, and none of the artificial ingredients used to make gummies.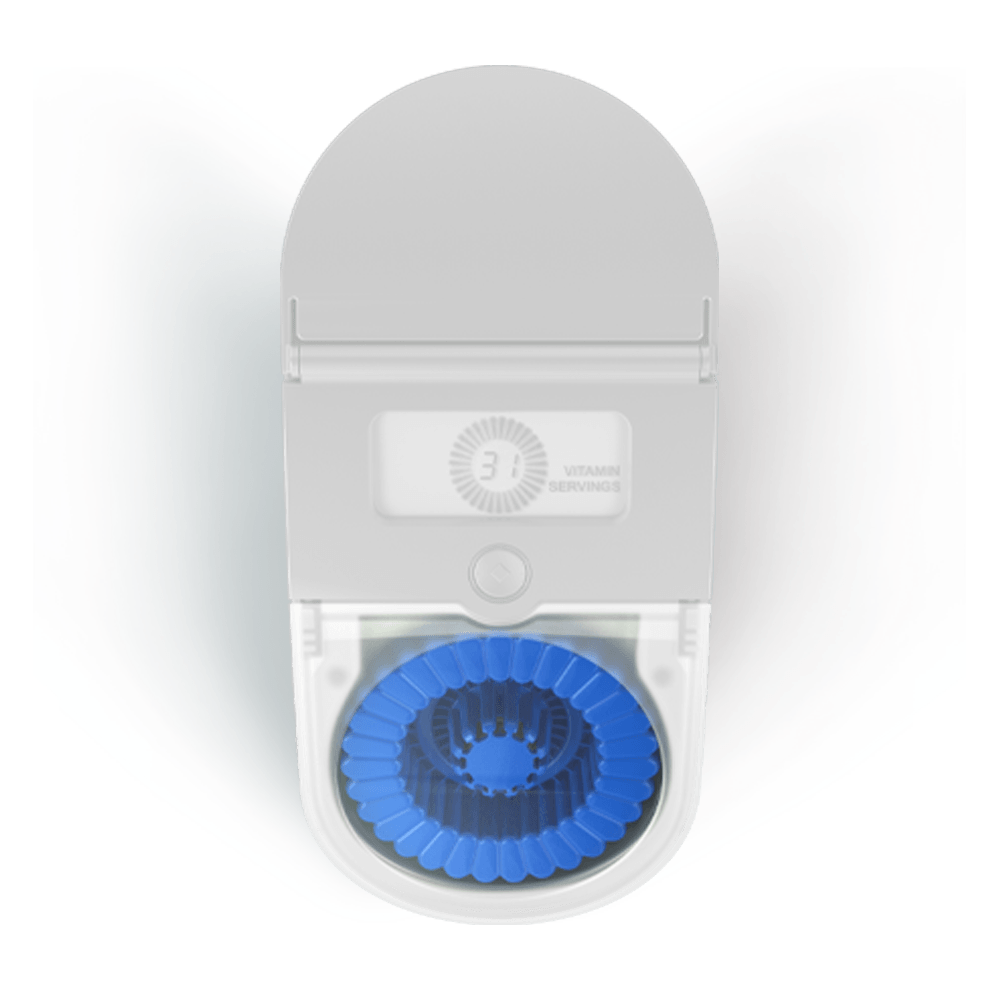 The Complete Vitamin Solution
Introducing the future of vitamins. Tespo Pods are packed with high quality, powder vitamins and the Tespo Dispenser turns that powder into a delicious, easy to drink liquid shot and Tespo-Go provides a simple and convenient way for you to bring your Tespo-Pods on the go! Cheers.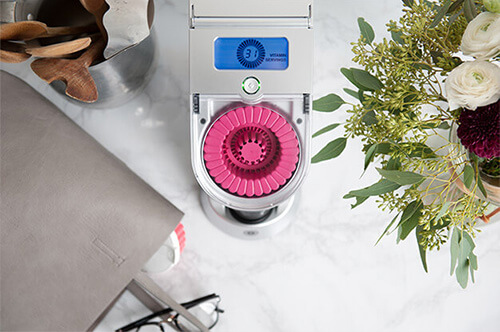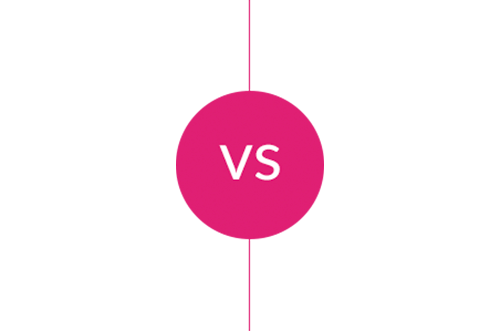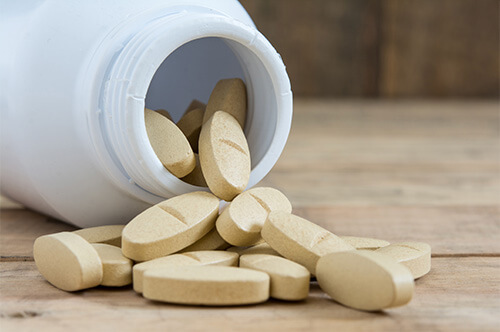 "I have never taken vitamins consistently, this product makes it so easy! I hate pill popping! Hate it. Knowing that I can take a small shot of vitamins that don't make me gag is so awesome."
-Sam B.
CHECK OUT SOME OF OUR OTHER GREAT PRODUCTS!