The Tespo Way
Our Pods contain only the active ingredients and premium nutrients you need. No megadosing, no manufacturing agents used to make pills, and none of the artificial ingredients used to make gummies.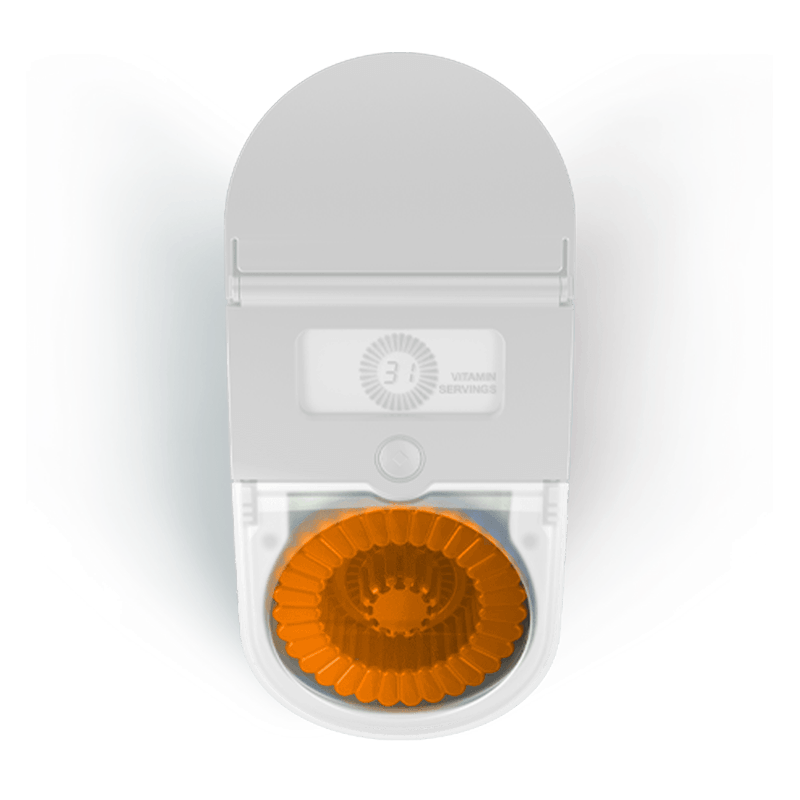 Combat Gray Hair
Biotin has been used to combat premature graying of hair.
Collagen
The influence of selected ingredients of dietary supplements on skin condition.
Biotin
Due to its beneficial effects for hair, skin and nails, biotin is also known as the 'beauty vitamin.'
Folate (as Metafolin®)
Aids in the rapid division of immune cells.
The Complete Vitamin Solution
Introducing the future of vitamins. Tespo Pods are packed with high quality, powder vitamins and the Tespo Dispenser turns that powder into a delicious, easy to drink liquid shot and Tespo-Go provides a simple and convenient way for you to bring your Tespo-Pods on the go! Cheers.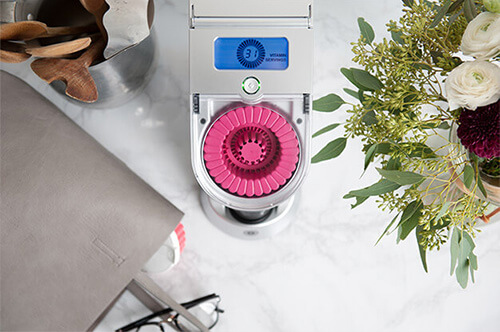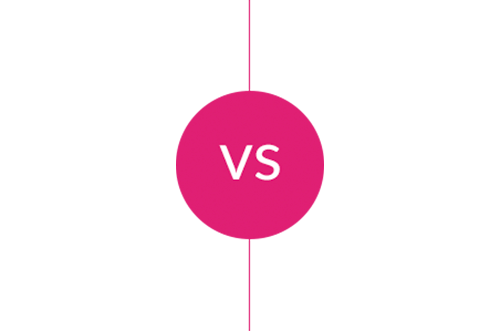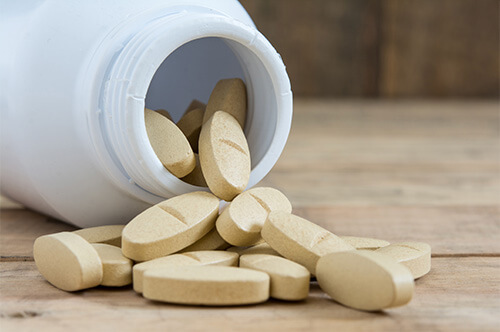 "I love my Tespo as one who needs vitamins that are more easily absorbed. This is the way to go!! The taste of the Women's Essential Multivitamin is similar to Tang, and it is mixed in a small cup for you. All you have to do is push a button and in about a minute your vitamin shot is ready!! I highly recommend Tespo!! They have great customer service who are there to answer any questions you may have, also!"
-Cyda S.
CHECK OUT OUR OTHER GREAT PRODUCTS!