The Tespo Way
Our Pods contain only the active ingredients and premium nutrients you need. No megadosing, no manufacturing agents used to make pills, and none of the artificial ingredients used to make gummies.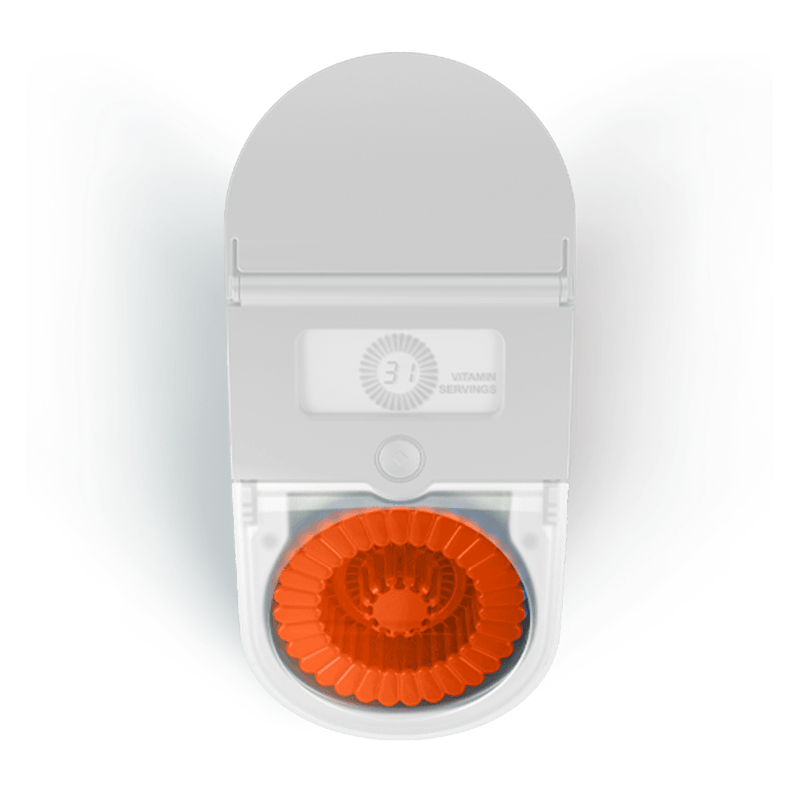 Mental Performance*
Several studies show that tyrosine improves mental performance under stressful conditions, such as military training, cold-induced stress, or noise-induces stress.
Nerve Health*
"Vitamin B12 – Helps keep the body's nerve and blood cells healthy and helps make DNA, the genetic material in all cells."
The Complete Vitamin Solution
Introducing the future of vitamins. Tespo Pods are packed with high quality, powder vitamins and the Tespo Dispenser turns that powder into a delicious, easy to drink liquid shot and Tespo-Go provides a simple and convenient way for you to bring your Tespo-Pods on the go! Cheers.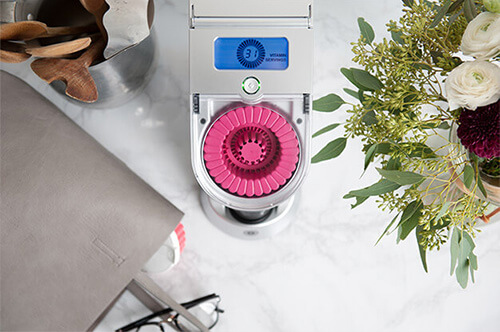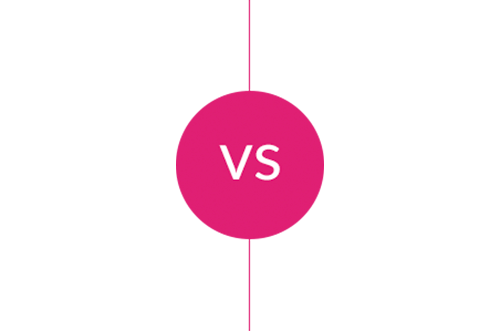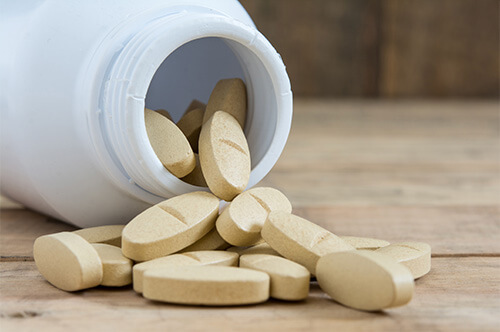 "Perfect amount of Energy, it is a smooth energy that doesn't spike you like a prework-out, it's better than taking a cup of coffee and no crash. I love it. This is way better than consuming a sugar filled can of R**B*** or those sugar filled Energy shots at the gas station register."
-Jay W.
CHECK OUT SOME OF OUR OTHER GREAT PRODUCTS!