The Tespo Way
Our Pods contain only the active ingredients and premium nutrients you need. No megadosing, no manufacturing agents used to make pills, and none of the artificial ingredients used to make gummies.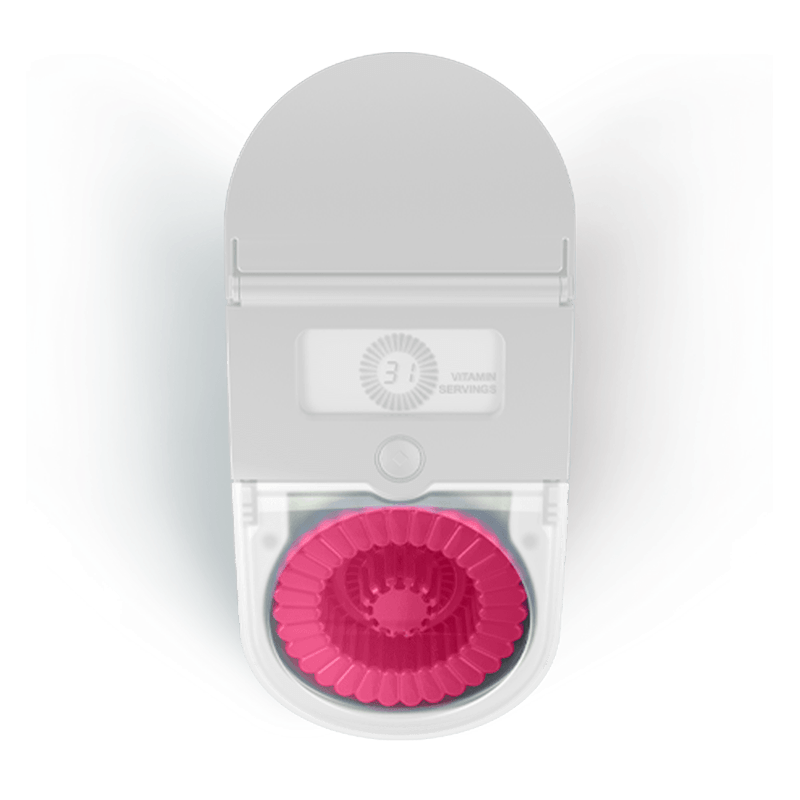 ASMBS
Developed with the American Society for Metabolic and Bariatric Surgery guidelines (ASMBS).
Zinc (as L-OptiZinc®)
L-OptiZinc provides "Superior Absorption" and significantly greater protection against free radicals and cellular damage, Healthy aging and Digestive Health.*
The Complete Vitamin Solution
Introducing the future of vitamins. Tespo Pods are packed with high quality, powder vitamins and the Tespo Dispenser turns that powder into a delicious, easy to drink liquid shot and Tespo-Go provides a simple and convenient way for you to bring your Tespo-Pods on the go! Cheers.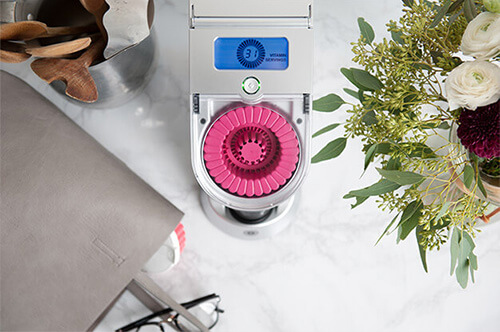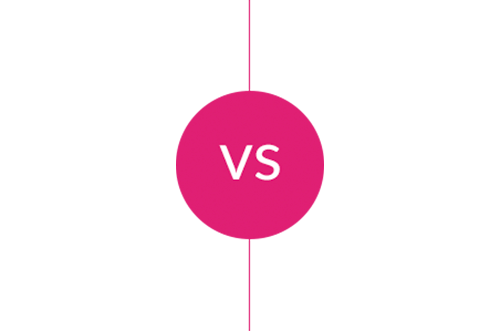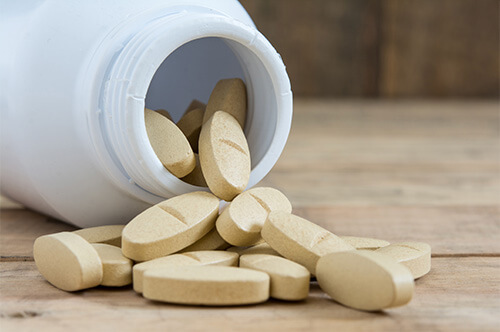 "I had gastric bypass about 10 years ago and I worry about getting all of my essential vitamins through tablets or capsules. This is awesome!! My husband and I both use this. We make it a fun party of our morning routine. Just ordered a machine, we had the on the go first. We also are getting the energy package as well. I LOVE TESPO!!!!!!!!!"
-Kelly S.
CHECK OUT SOME OF OUR OTHER GREAT PRODUCTS!