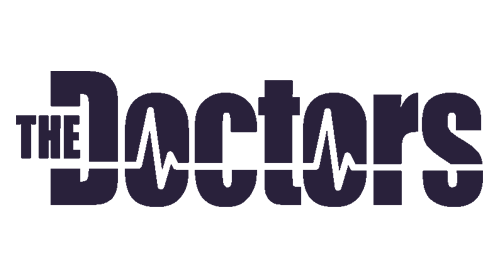 Tespo was featured as the audience product on the TV show The Doctors October 2016. Episodes can be viewed on their site at thedoctorstv.com/episodes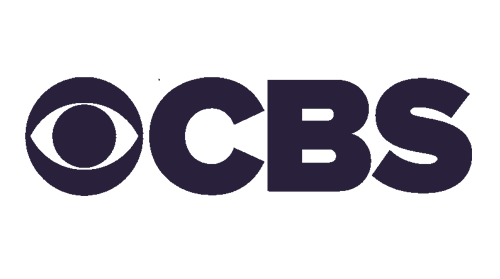 Life Boost, makers of Tespo, a proprietary system similar to a single serving coffee maker that holds an entire month of nutritional supplement servings in one fully recyclable disc, coordinated with the State of Michigan and the Michigan Economic Development Corporation to secure a new, expanded headquarters in the Michigan Life Science and Innovation Center located in Plymouth, MI.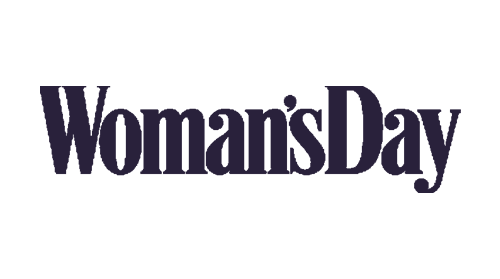 Tespo is the first-of-its-kind, single-serve liquid vitamin maker. With Tespo comes an innovative system for taking daily vitamins that is both simple to use and optimal for healthy habits. Each Tespo vitamin contains the best, organic ingredients – no fillers, no binders, no artificial ingredients. Tespo's liquid delivery form solves the problem of discomfort in swallowing pills and the stylish kitchen countertop buddy is a visual reminder to take your daily vitamins.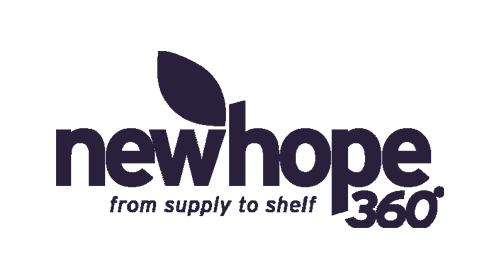 "Tespo takes advantage of all those benefits with an elegant and unique countertop appliance about the size of a Mr. Coffee or a "Penguin" carbonated water dispenser. Calling itself a "health and wellness technology company," Tespo provides consumers a choice of five formulations—men's, women's, children's, energy and focus. At the simple press of the button, the appliance dispenses a liquid shot of vitamins and nutrients into a shot glass. Tastes like Tang."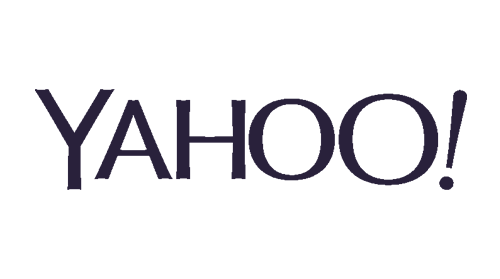 "With Tespo comes an innovative system for taking daily vitamins that is both simple to use and optimal for healthy habits. Tespo users enjoy the convenience of monthly vitamin deliveries to be used with their machines, which produces single-serve liquid vitamin servings. Each Tespo vitamin product offers only active ingredients — no fillers, binders, flow agents or unnecessary ingredients of any kind that are typically found in traditional pill-form vitamins…"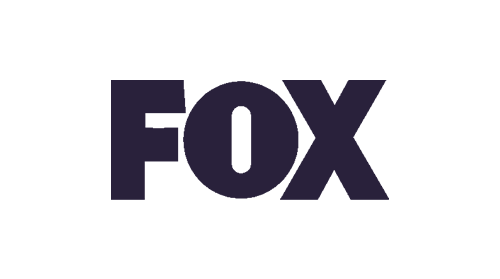 "This is a device that is changing the game in how we take our vitamins…It's a little shot that gives you your vitamins for the day. Their goal is to deliver the freshest vitamins to your door every thirty days. What's cool about this is that [while] I've been using it, I haven't had any upset stomach, my kids are excited to take it, and it tastes great! Like an orange Tang…"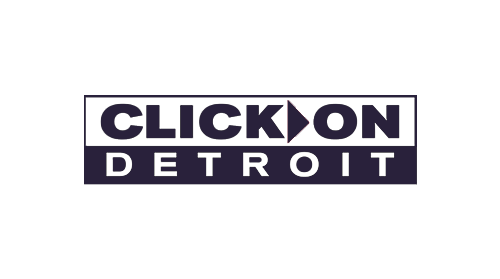 "For the health nut who really has it all, this holiday season, you can give them the Keurig for vitamins. The Tespo System is an alternative to your daily vitamin pills; it turns your nutrition supplement into a small drink that is ready in seconds…"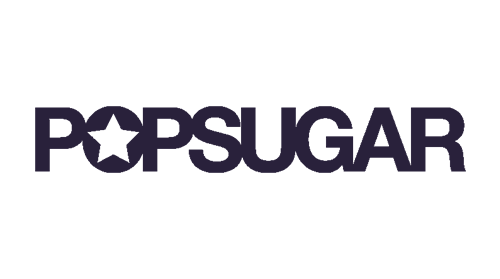 "For the health nut who really has it all, this holiday season, you can give them the Keurig for vitamins. The Tespo System is an alternative to your daily vitamin pills; it turns your nutrition supplement into a small drink that is ready in seconds…"