Bariatric Vitamins, Reinvented.
You've changed. So should your vitamins. Tespo is a complete liquid vitamin delivery system for bariatric patients.
Buy Now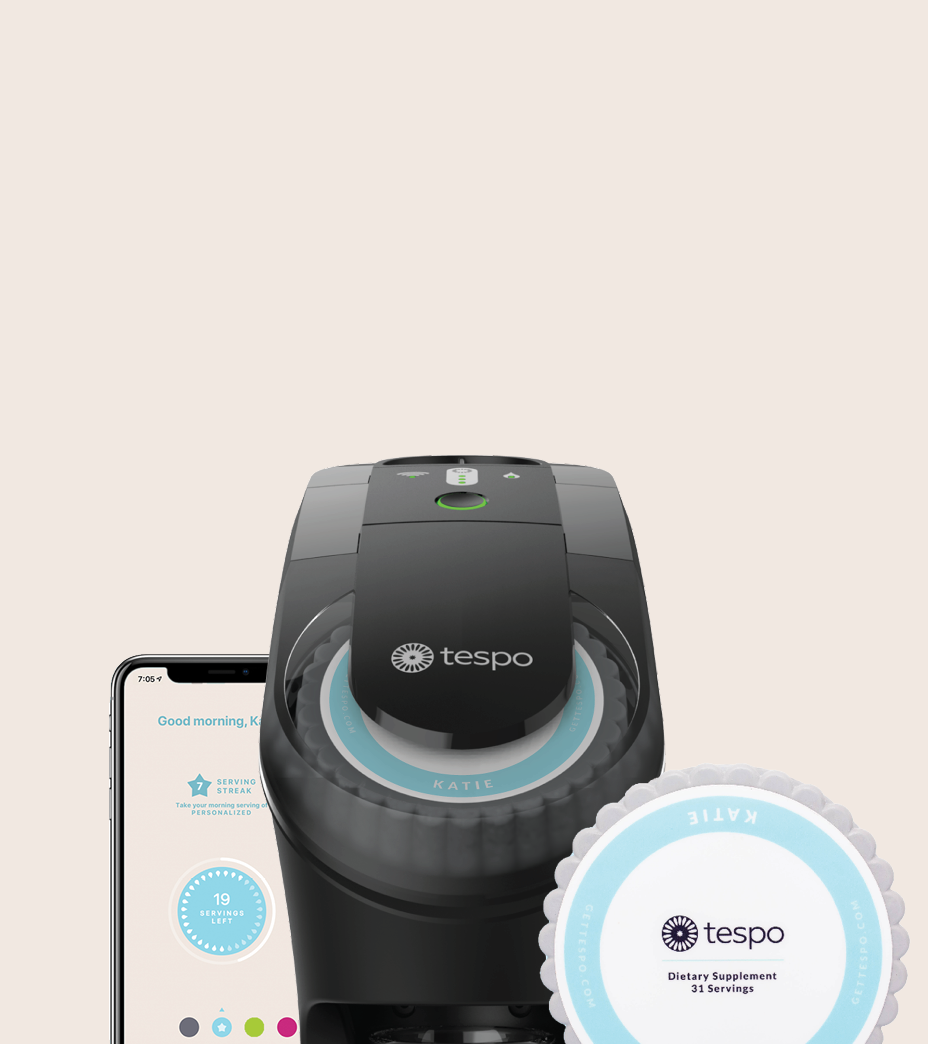 The Tespo Delivery System
Get cleaner formulations because we don't have to manufacture pills. Non-GMO, no dairy, no sugar.
Mix the perfect vita-shot on your kitchen counter with just the push of a button.
24/7 monitoring of servings, track streaks, and rewards.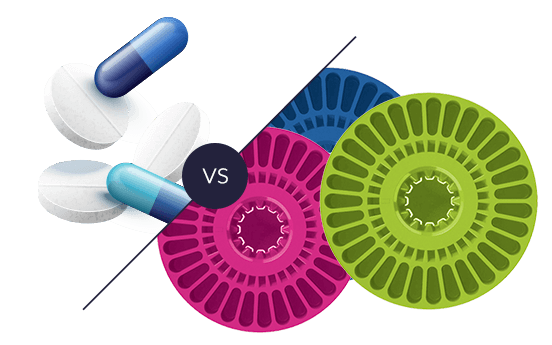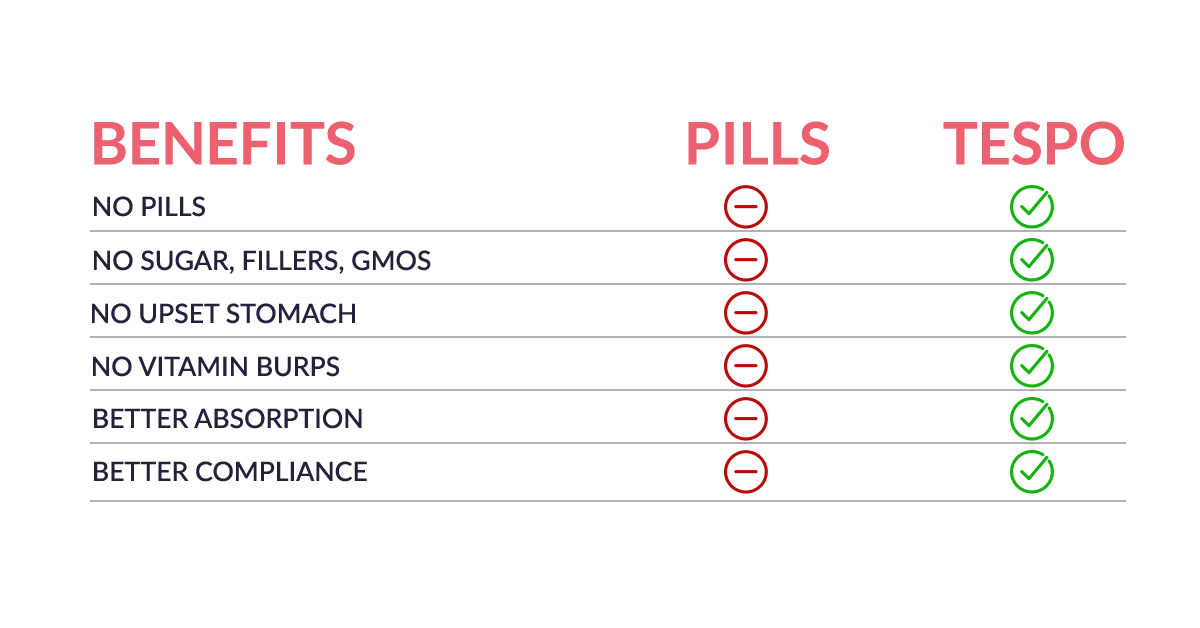 Choose From Two Bariatric Formulas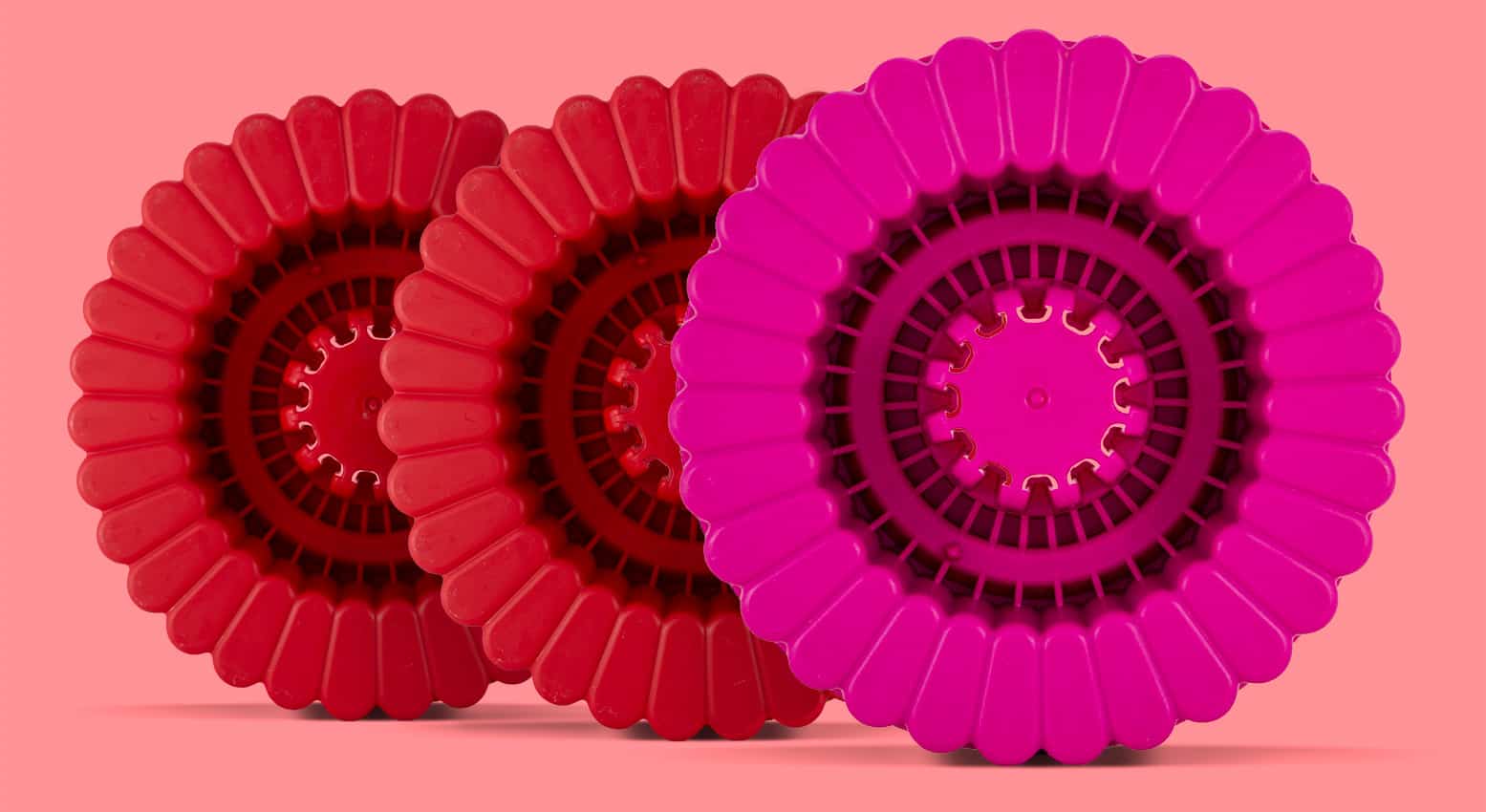 Women's Bariatric | $48
1 dose/day - Women's Complete Multivitamin
2 doses/day-AM/PM - Bariatric Formula
Helps prevent vitamin deficiencies
Superior retention and antioxidant properties
Supports eye health*
Supports bone health*
Helps control blood pressure*
Helps support healthy aging and digestive health*
Buy Now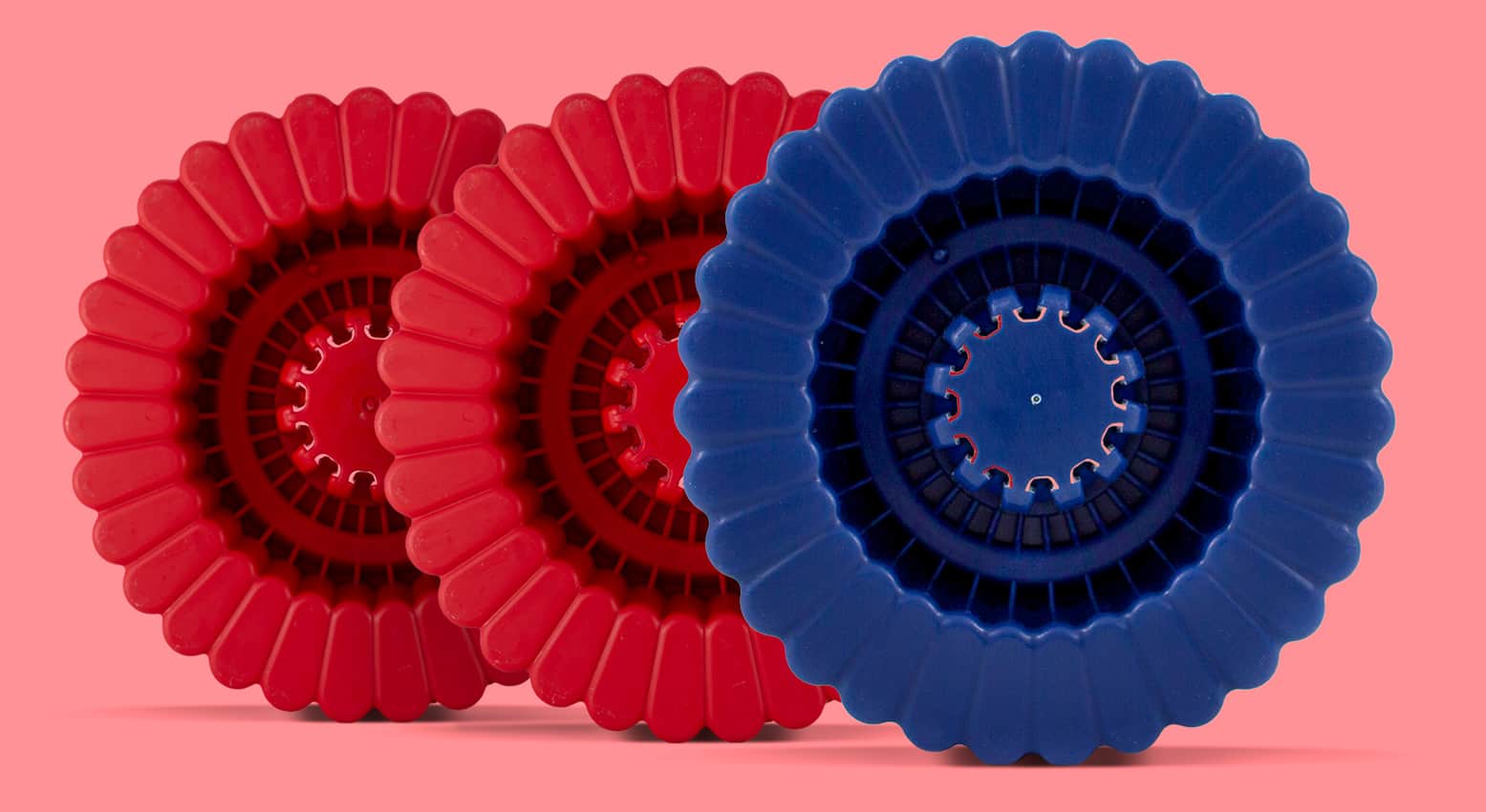 Men's Bariatric | $48
1 dose/day - Men's Complete Multivitamin
2 doses/day-AM/PM - Bariatric Formula
Helps prevent vitamin deficiencies
Superior retention and antioxidant properties
Supports eye health*
Supports bone health*
Helps control blood pressure*
Helps support healthy aging and digestive health*
Buy Now